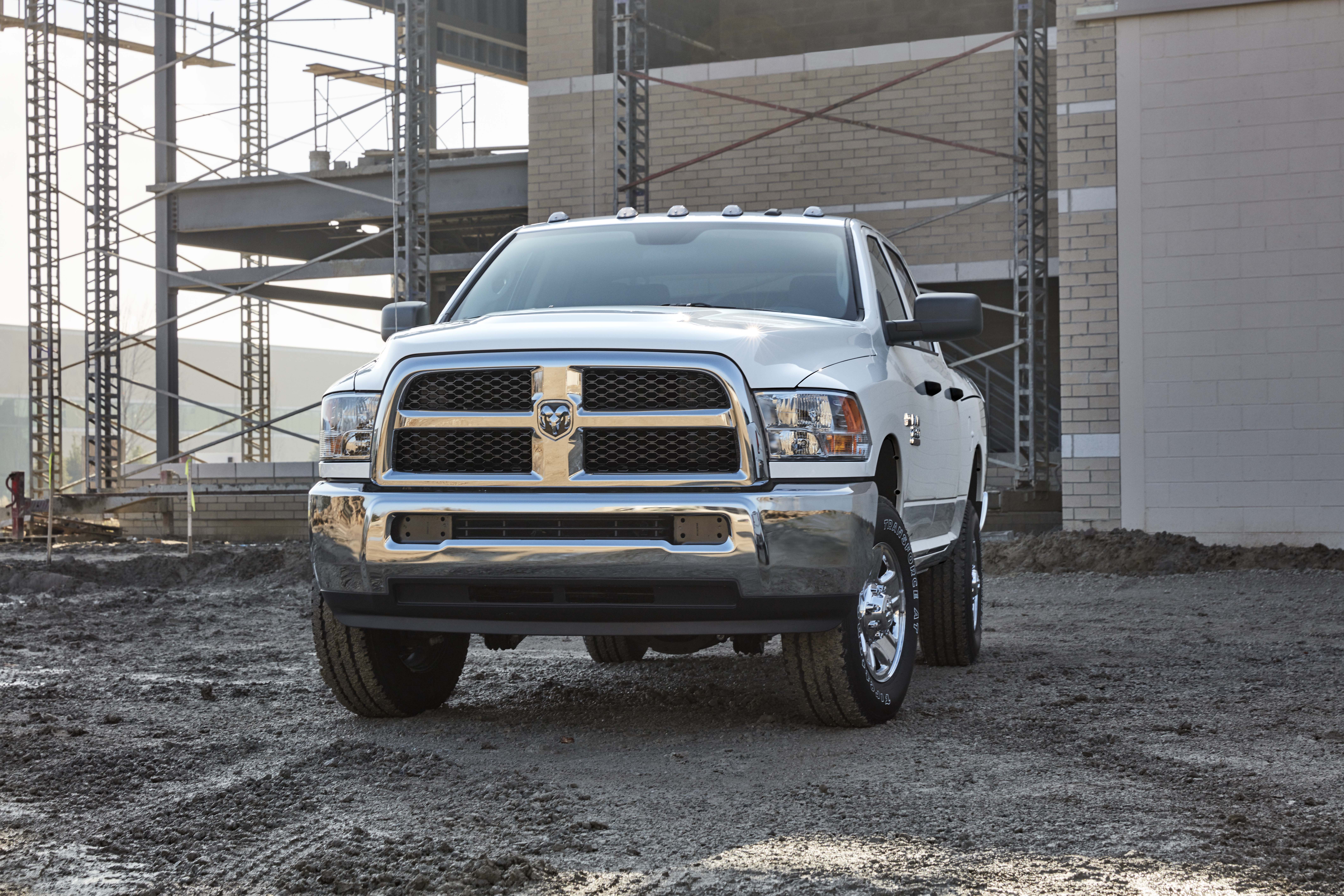 Why is it important to stay on top of regular oil changes? For one, the oil in your vehicle helps to move heat away from your engine, as well as lubricate all of its important moving parts. Over the months and miles, as engine oil starts to break down, its ability to dissipate heat and keep things operating smoothing starts to decline. If you go long enough without a proper oil change, the damage to your car can be irreversible. While different sources make different statements about how often you should get your oil and oil filter changed, it's usually best to check your owner's manual to see the exact time or mileage recommended between Ram oil change services. In general, the Ram 1500 truck needs an oil change roughly every 6K miles or 6 months, whichever comes first. Do you need to schedule a Ram oil change in Weymouth, Massachusetts? Our service center at Good Brothers Dodge has the certified mechanics and state-of-the-art equipment to take care of all your oil changes and Ram routine maintenance swiftly and carefully. And thanks to our 24-hour service and early drop-off options, as well as our rental cars, getting your oil changed at Good Brothers Dodge is never a hassle.
At Good Brothers Dodge, we're committed to delivering excellent customer service in everything we do. In our service department, the story isn't any different. When you stop by our Weymouth, MA service center for a Ram oil change service, you'll find friendly and knowledgable professionals ready to help you with all your auto maintenance and repair needs. And because we are a certified service center, you can expect only top-quality when it comes to car parts, mechanics, automotive services, and more.
In need of some Ram routine maintenance aside from an oil change? Our Weymouth, MA service center has your back. From tire rotations and front-end-alignments, to electrical diagnostics, coolant flushes, battery replacements, transmission repairs, and much more, we do it all here at Good Brothers Dodge. To book your next service appointment, take advantage of our convenient online scheduler now.
Hours
Dealership Hours
Mon - Thur
8:30am - 8:00pm
Fridayi
8:30am - 6:00pm
Saturday
8:30am - 5:00pm
Sunday
Closed
Service Center
Mon - Thur
7:30am - 6:00pm
Friday
7:30am - 5:00pm
Saturday
8:00am - 2:00pm
Sunday
Closed