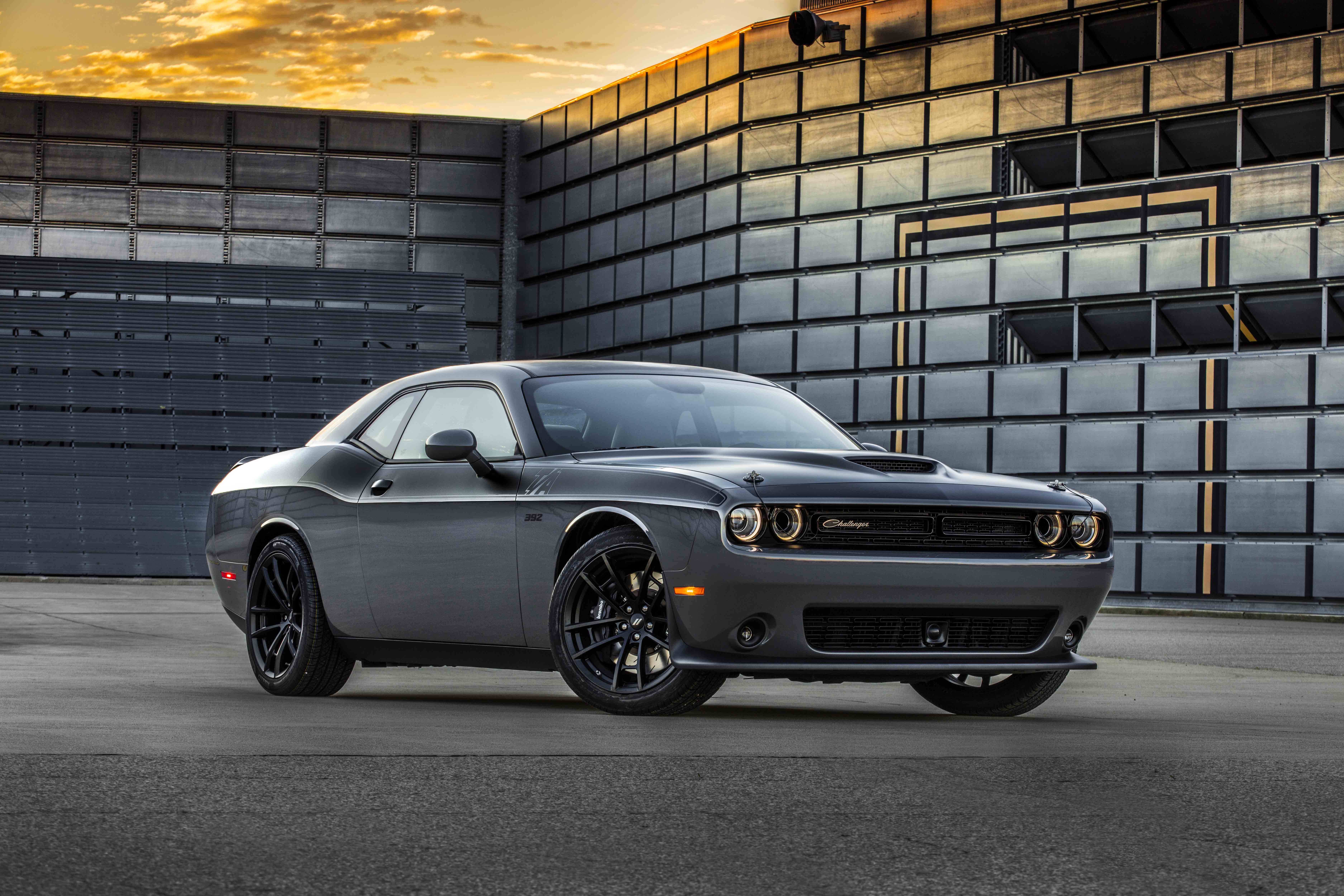 At Good Brothers Dodge in Weymouth, Massachusetts, we know how important it is to keep up on routine Dodge maintenance, especially when it comes to oil changes. While the time between oil changes varies for different makes and models, as well as different driving conditions, oil filters and oil generally needs to be changed every 7.5K to 10K miles. Why is it so important to stay up-to-date on your Dodge oil change services? The oil in your vehicle is what helps move heat away from the engine, keeping it cool when hard at work. Oil also ensures that all the working parts in your vehicle stay lubricated. Over time, engine oil starts to break down and becomes less and less efficient at dissipating heat and lubricating parts. If left long enough, unchanged oil can lead to permanent and irreversible engine damage. Getting regular oil changes means giving your car the opportunity to perform at its best for years to come.
When you trust your vehicle to a certified Dodge service center like the one at Good Brothers Dodge, you know your car will be taken care of using only the best. From certified Dodge mechanics and genuine car parts, to the latest in automotive technology, our Dodge service center in Weymouth, MA doesn't cut any corners. And with 24-hour service, early bird drop-off and rental car options, and free onsite WiFi, you'll always feel taken care of while we take care of your vehicle.
In addition to offering quick Dodge oil changes in Weymouth, MA, the service center at Good Brothers Dodge also offers a complete menu of Dodge maintenance and repair services. Whether you need a brake service, engine tuneup, check engine light diagnostic, tire rotation, wiper blade replacement, transmission repair, or other automotive service, our certified service center does it all. To explore everything we have to offer, get in contact our Dodge service center today.
Hours
Dealership Hours
Mon - Thur
8:30am - 8:00pm
Fridayi
8:30am - 6:00pm
Saturday
8:30am - 5:00pm
Sunday
Closed
Service Center
Mon - Thur
7:30am - 6:00pm
Friday
7:30am - 5:00pm
Saturday
8:00am - 2:00pm
Sunday
Closed